LOCAL LICENCED
ELECTRICANS EAST AUCKLAND
Fast, Free Quotes
Experienced and Professional Team
Based In East Auckland Electrician & Servicing Auckland Wide
Reliable Advice with Solutions Tailored To You
Detailed, Transprent Quotes
100% NZ Owned & Operated
CONTACT US NOW
YOUR TEAM OF QUALIFIED
EAST AUCKLAND ELECTRICIANS
Fast, Free Quotes
Experienced and Professional Team
Based In Howick & Servicing Auckland Wide
Reliable Advice with Solutions Tailored To You
Detailed, Transprent Quotes
100% NZ Owned & Operated
CONTACT US NOW
ELECTRICIANS EAST AUCKLAND
READY TO ASSIST YOU
Fast, Free Quotes
Experienced and Professional Team
Based In Howick & Servicing Auckland Wide
Reliable Advice with Solutions Tailored To You
Detailed, Transprent Quotes
100% NZ Owned & Operated
CONTACT US NOW
East Auckland Electricians
Qualified Local Electricians
Ready to assist you now!
No task is too big or small for our local electricians.  We put the same amount of effort and skill into the small jobs as we do the big ones, because every client is important to us. Our East Auckland electrician team are experienced and professional, so you get a great job done quickly – and it's guaranteed! We travel all over Auckland providing high quality workmanship and fittings you can trust. 
Electrical Repairs & Renovations
LED Downlights
Hot Water Cylinders
Rewiring Older Homes
Commercial & Industrial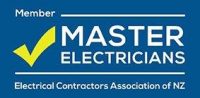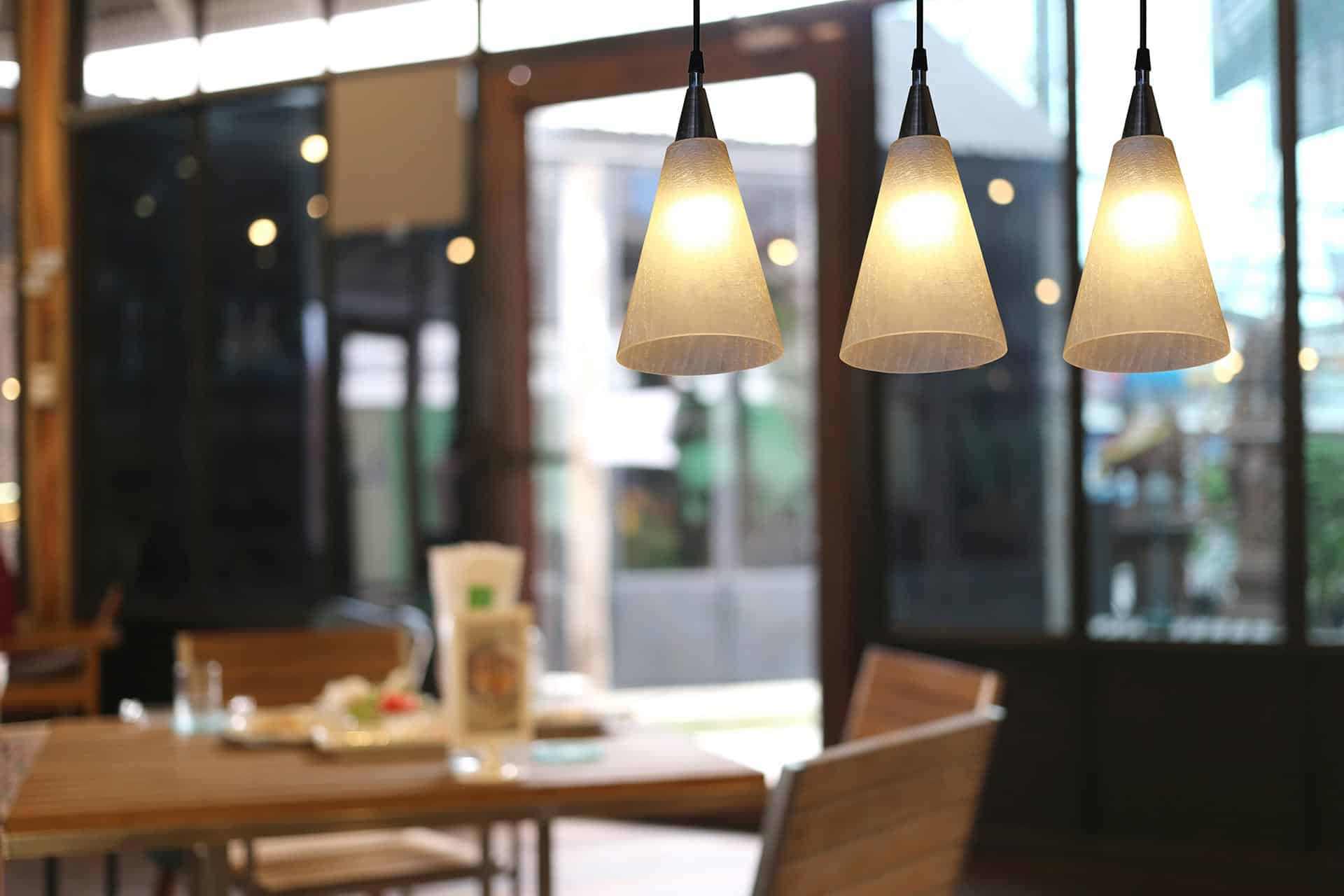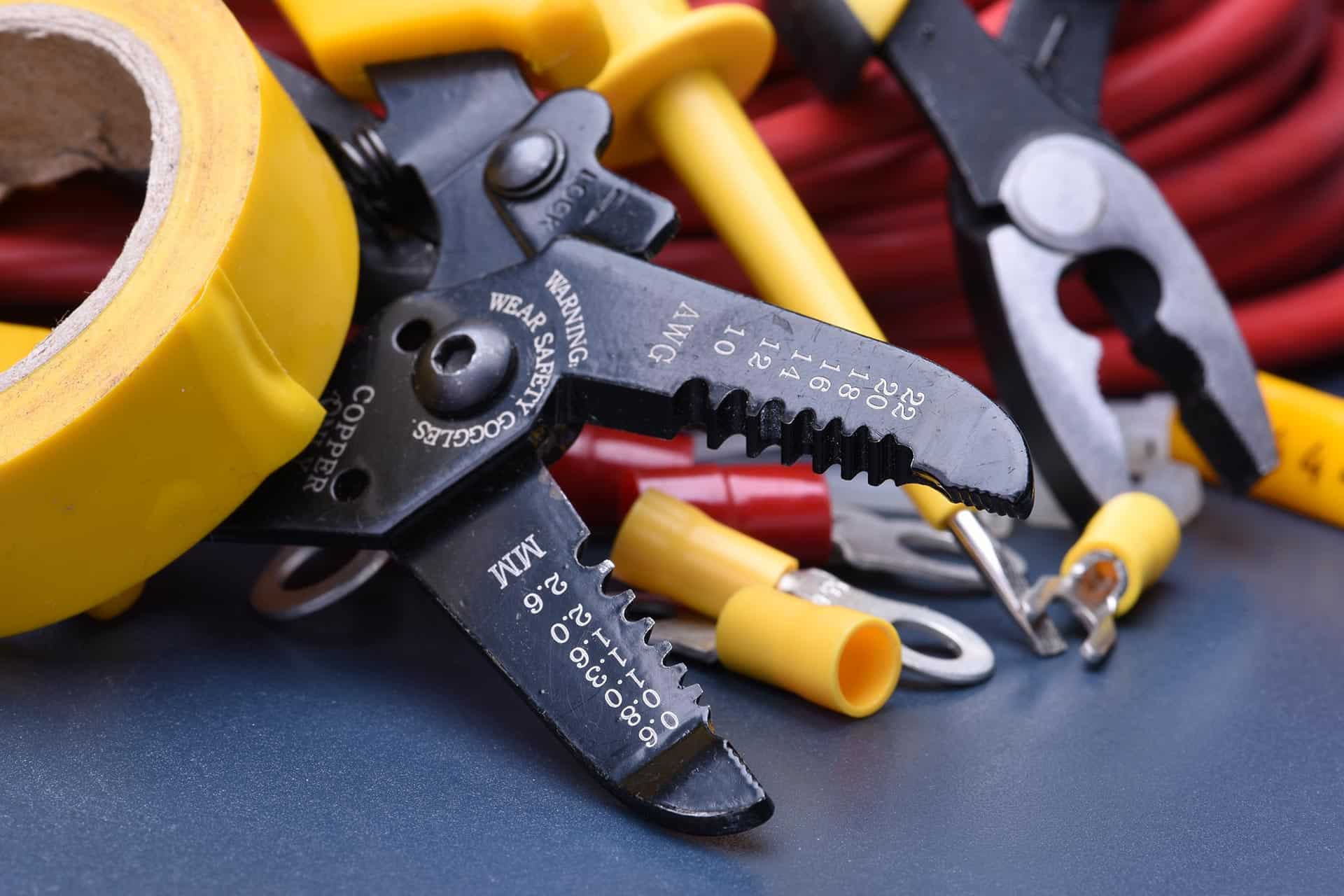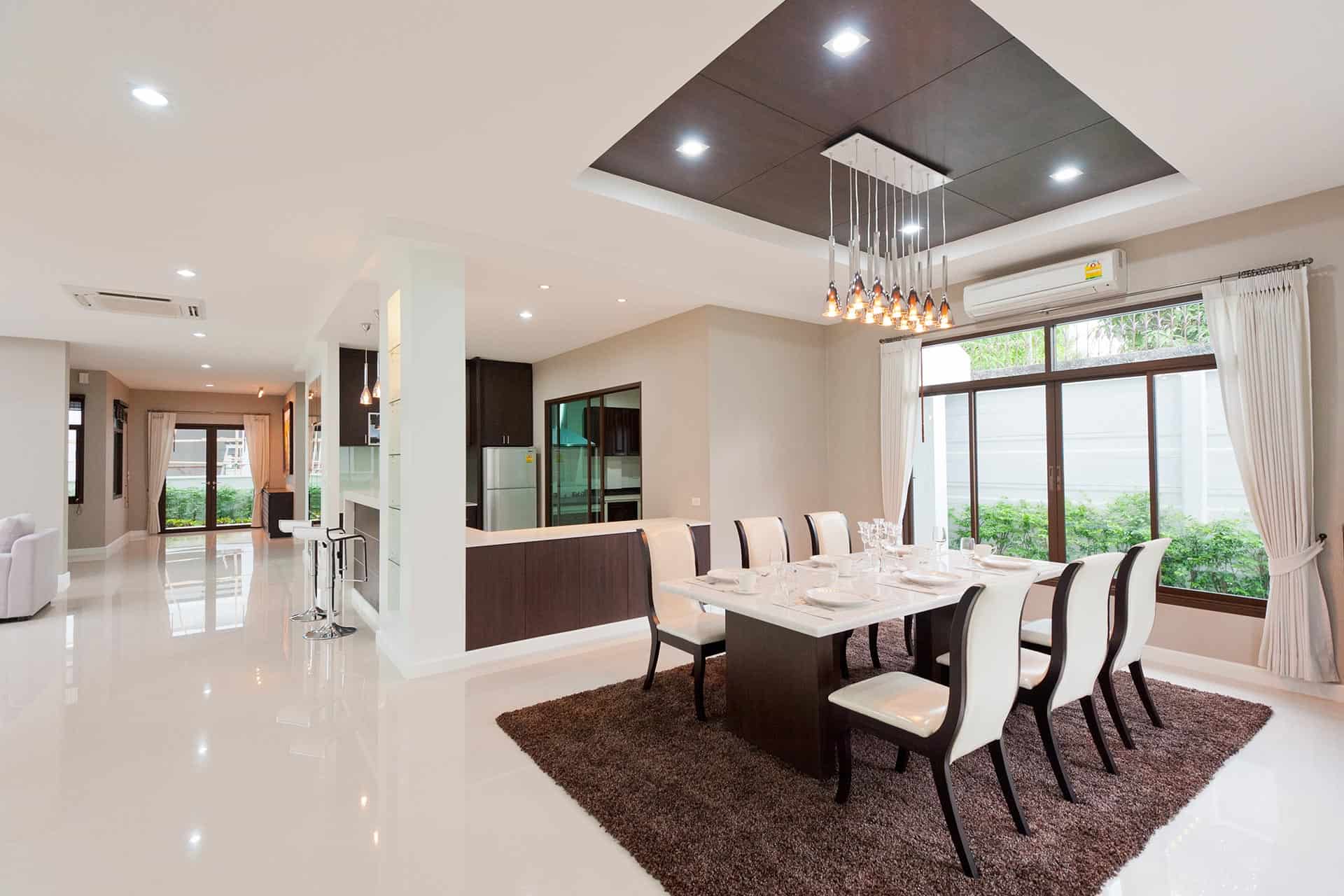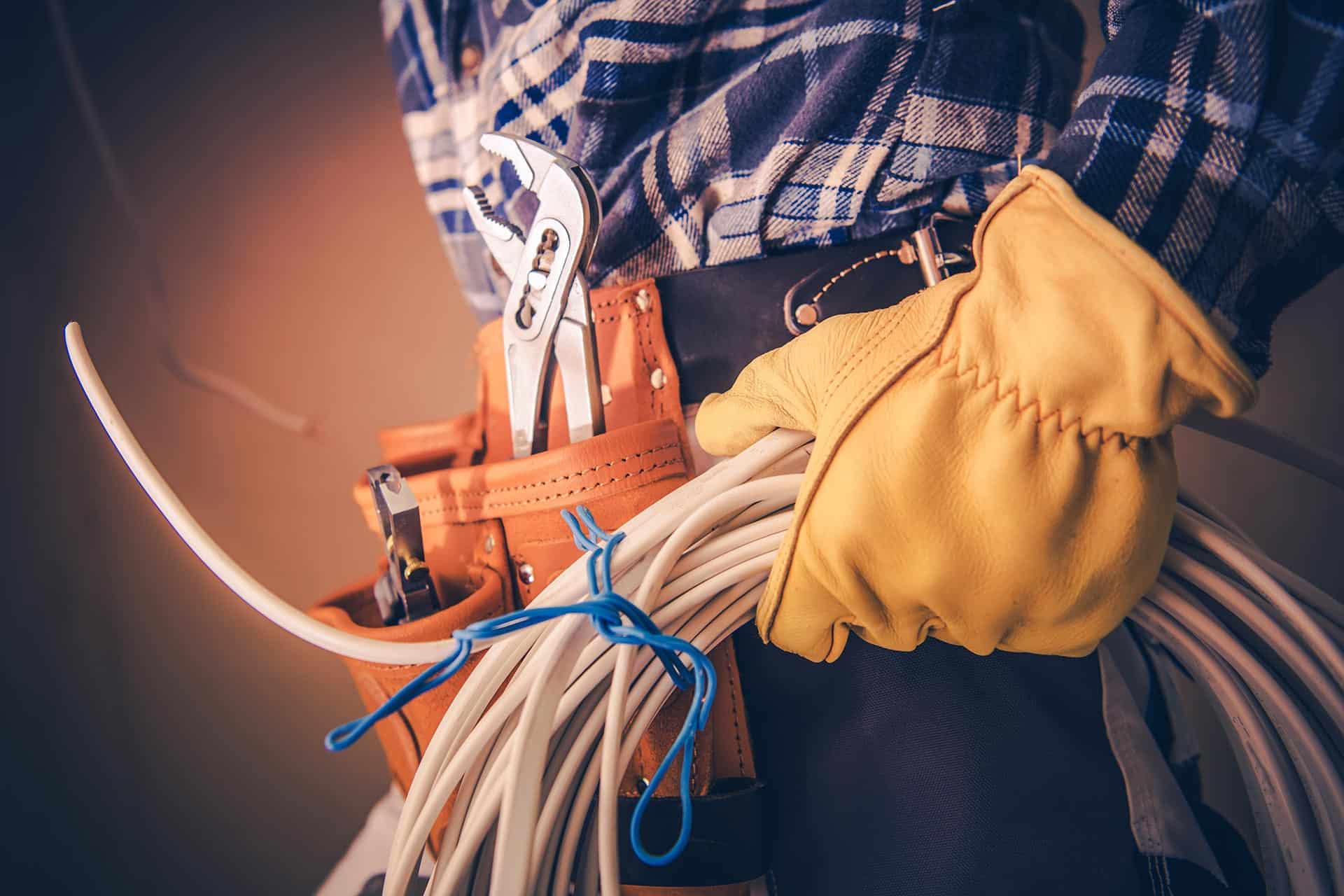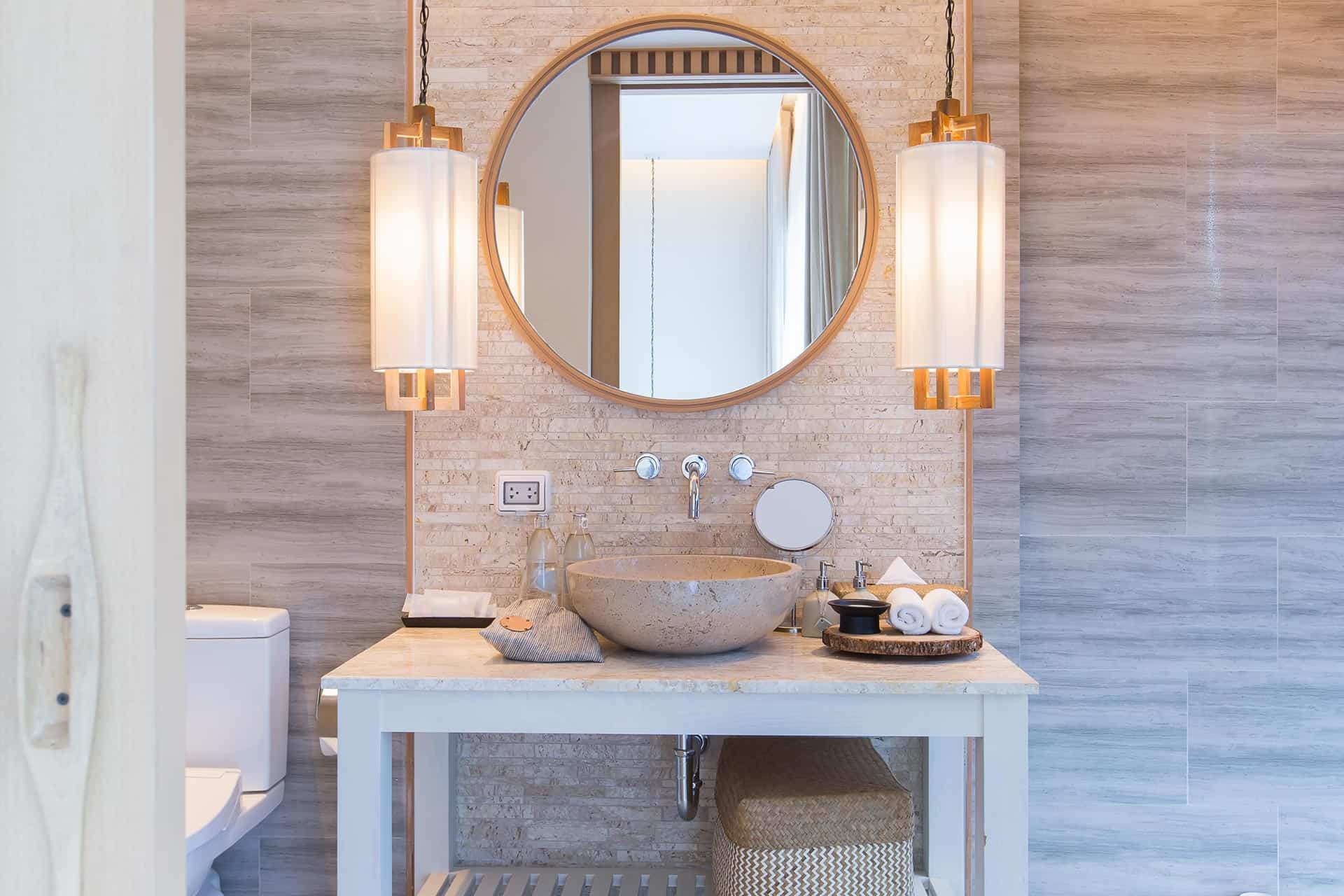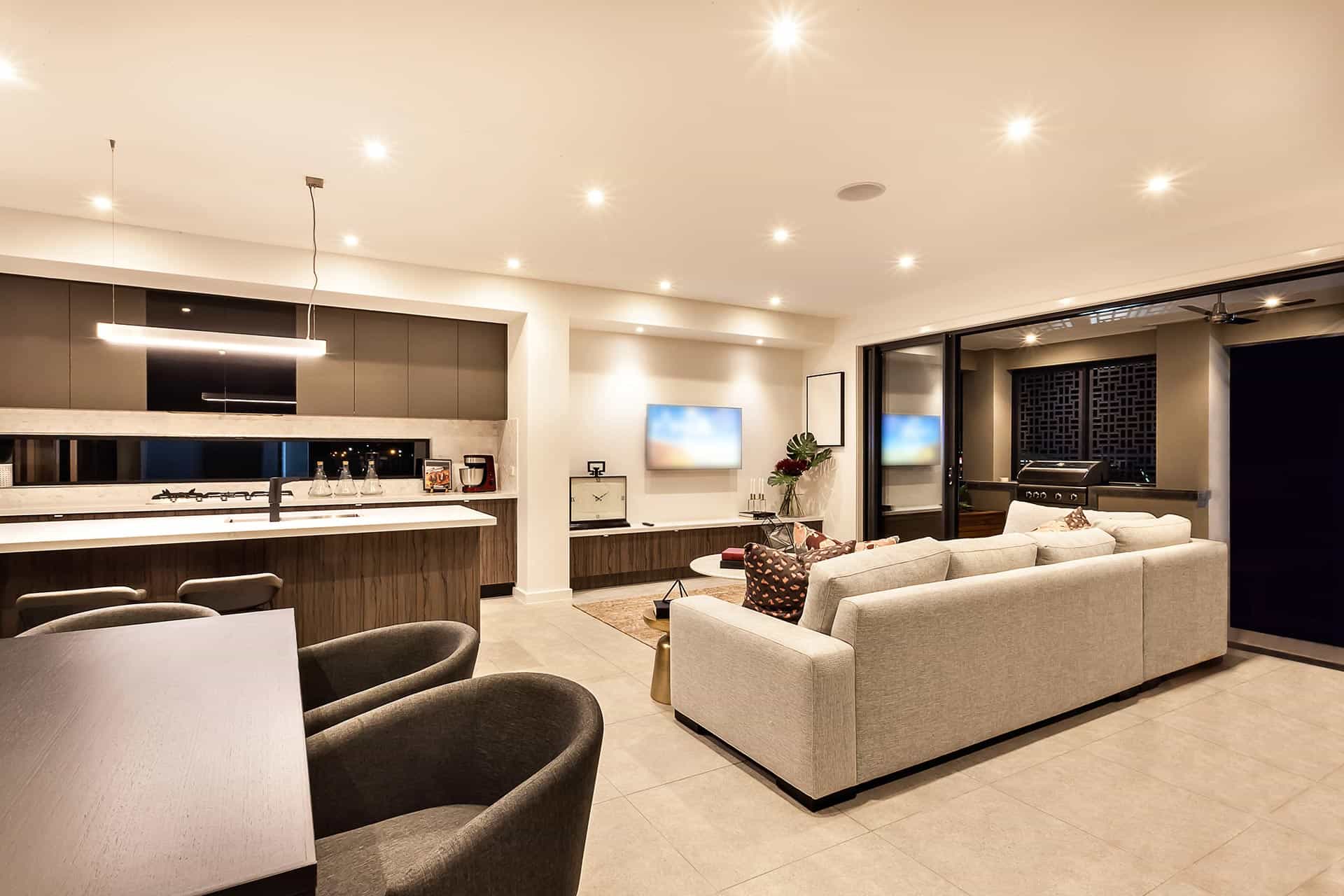 All of these faults are dangerous and require a qualified electrician to fix them. Call us today for:
Lights blowing
Fuses blowing
No hot water
Lights flickering
Light fittings buzzing
If you are renovating part of your home, it's a great opportunity to make updates in other areas. So, while you have us there to fit the new kitchen light fittings, how about we update the bathroom fan, or power sockets as well.
Talk to us at the beginning of your renovation and we'll help make a plan.
There is life beyond the standard white plastic socket and switch. We are able to source a range of stylish finishes for you to add that wow factor to your home. These modern sockets are also available with USB ports. Contact us to go over the options.
You can completely change the vibe of your home by replacing your light fittings. We are able to source some options for you or you can find your own. You'll be amazed at what a difference it makes to the feel of your home.
Appliance cords and plugs
Over time, cords can become frayed, cracked or damaged. This is dangerous and may result in fire or cause an electric shock. Let's get them repaired today!
There are many benefits to upgrading your existing downlights to LED. You'll save up to 80% on your lighting electrical bills, reduce waste and also increase the safety level of your home.
Not only do new LED's offer savings and environmental benefits, they will also instantly add a modern clean look to your home.
If your hot water cylinder suddenly stops working we can replace elements, thermostats and fuses to get you back up and running.
Check out these hot water cylinder energy saving tips –
The temperature of your water should be between 55°C and 60°C. If you want this tested or adjusted, we are happy to help.
Wrap your cylinder up. If you wrap your pre – 2002 cylinder you are going to find you'll save money over the year.
At RLM Lighting, we often find Kiwi homes that are older than 1970 need updating when it comes to wiring due to both age and also coping with the electrical demands of today's technology. What you may notice is that wires are tripping, you are hearing buzzing sounds and there is also power outages. These can signal that some urgent attention is needed.
A home rewire will help prevent issues that can lead to malfunctions, fire and electric shock, it's also a great opportunity to add any modern touches such as data, lighting control or security.
Once your home is rewired, it will be safer and future proofed for modern technology, and when you're ready you'll be able to upgrade your light fittings and use the lower watt LED bulbs. This eco-friendly upgrade will save you up to 80% on lighting costs.
As walls often need to be opened whilst you're insulating or renovating, this is the perfect time to rewire your home. As always, it is more cost effective for us to complete the whole house in one go. Of course, for any new wiring work we do, we will supply you with a Certificate of Compliance.
RLM Lighting provides a full range of industrial and commercial services to factories, warehouses, and Retail businesses. We are based in Auckland and can complete industrial and commercial projects all over Auckland. 
Call us today for –
Portable Appliance Testing and Tagging
Industrial Electrical work
Factory Electrical contracting
Lighting Installations
Switchboards
Electric Inspections
Control Panels
Security Lighting
Telephone Wiring
Data Cabling
Fault Finding
Cable Tracing
Office & Shop Fit-outs
And much more
We are also commercial and retail lighting specialists, to learn more about this service please check out our commercial website.