Fast, Efficient, and Affordable Electrical Solutions.
Local Manukau Electricians with 20+ Years Experience.
Are you renovating or building?
Upgrading some of your electrics?
Or in need of urgent repairs?
At RLM Electrical, we understand our clients' need for timely, cost-effective electrical services. That's why for over two decades, we have been delivering high-quality solutions to the residents of Manukau.
Our commitment to excellence ensures that the work we do for meets the highest industry standards, guaranteeing long-lasting results. With our extensive experience and proven track record, rest assured that your job will be done right the first time.
As Master Electricians, we not only perform top-quality work fast, but we also back our work with a $20,000 workmanship warranty.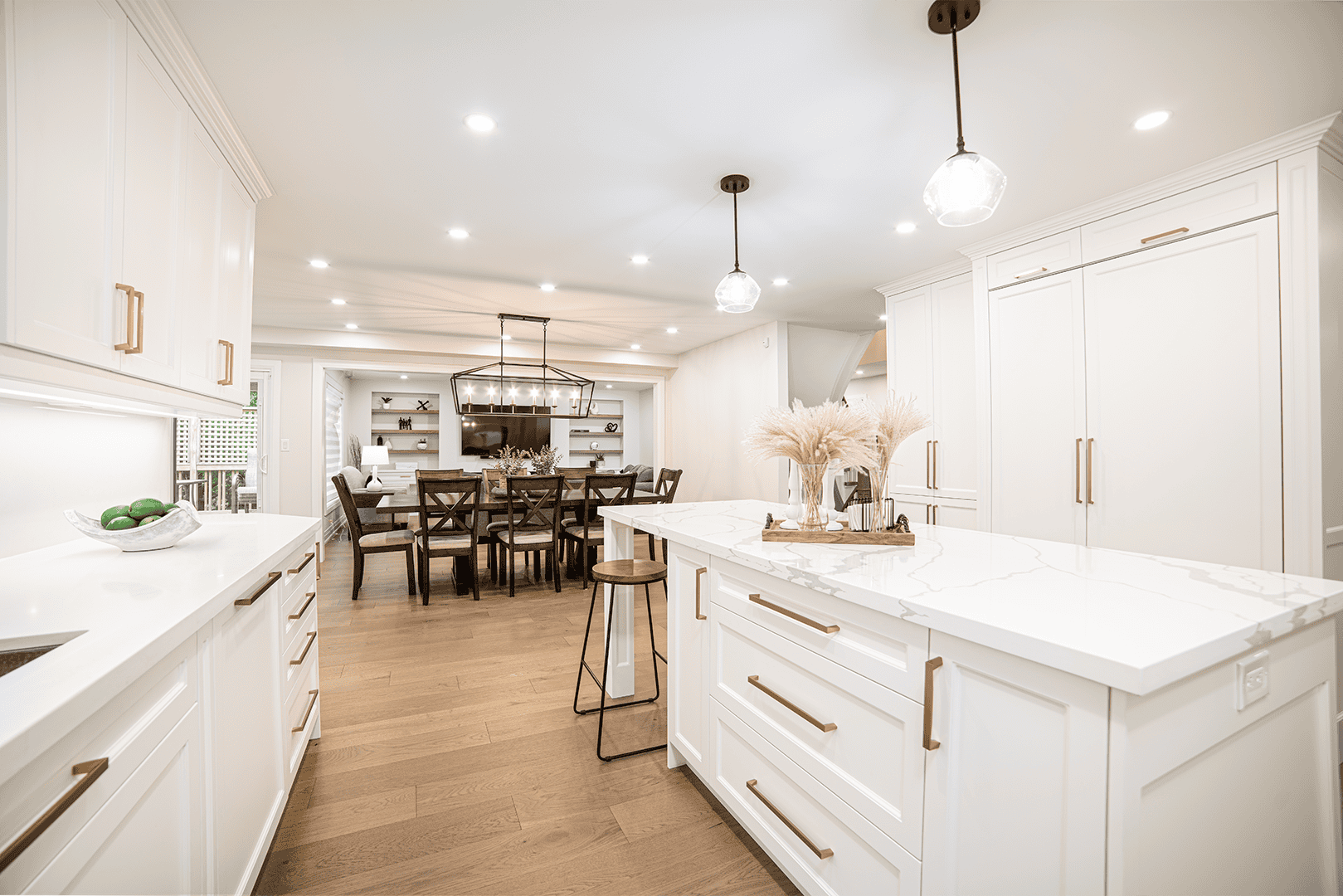 If you need quick, efficient, and professional electrical work, call us and we'll be there in no time! >>>
Trusted Local Electricians
Quality, Expertise, and Savings. 
At RLM Electrical, we pride ourselves on delivering top-notch service and workmanship, no matter the job's scale or magnitude. Our team of expert electricians is dedicated to providing a wide range of electrical services at competitive prices.
We understand the importance of saving money without compromising quality. That's why we always strive to find cost-effective solutions for our valued clients. Rest assured, we never cut corners on our projects.
With two decades of experience under our belt, we've gained extensive insights into the electrical industry. We're delighted to share our expertise with you, ensuring that you receive the best solutions tailored to your unique needs.
Here's just a glimpse of what you can expect from us:
Electrical design plans and fit-out for renovations and new builds
LED upgrades
Lighting consultations and design
Lighting fixtures
Security cameras and lights
Electrical repairs and maintenance

Hot water cylinder repairs
Lighting repairs and replacements
Power plug replacements
Blown fuses
Rewiring & Switchboard Upgrades
Get peace of mind with our detailed transparent quotes and trusted brands. Experience a top-quality electrical service with every call-out.
Choose a Manukau Electrician with a $20,000 Workmanship Guarantee
Electrician Manukau Services

Fuses blowing? Is it time to upgrade your lights? Do you have no hot water? Flickering or buzzing lights? We're your local family-owned and operated electrician!
We're proud of our team of Manukau Electricians. It doesn't matter how big or small the job is, we're here to help.
We'll be there in no time. You can count on us to get the job done right.

Let's make your renovation a success! We love helping people with renovations. Our electrical plans are tailored to your budget and needs. With us, you'll get a free consultation, great ideas, and access to a range of lighting fixtures you won't find anywhere else!
It's the perfect time to upgrade lighting, add convenience with extra power plugs and switches, and improve security when renovating. At the same time, we take a practical approach to ensure all of this is offered at a great price.

When it comes to running a business, efficiency is key. That's why it's important to have an electrical system that is reliable, cost-effective and up to date. Our Manukau commercial electricians are here to help. We have years of experience in the industry and are fully licensed electrical contractors.
Our team is highly skilled in commercial fit-outs and can work with you to find the best solution for your business needs. Whether it's a new installation or just some advice on how to improve your current system, we are at your service.
Building or renovating your home?
Our Manukau Electricians are dedicated to providing exceptional service. We offer a FREE consultation to thoroughly assess your electrical needs and provide you with an accurate estimate of costs. You can rely on us to eliminate any surprises and ensure that your project starts off on the right foot.
Here's what we cover:
Providing you with options in advance
Comparing each option's pros and cons
Providing recommendations based on your budget
Providing ideas for enhancing the look of your home
Providing suggestions on how to enhance comfort and enjoyment
Planning ahead so that your home meets your needs two, five, or even ten years from now
Offering a range of security options
Exceptional electrical plans at affordable prices are our top priority. Our team of dedicated and passionate individuals works tirelessly to provide our clients with the best service. We understand that every client has unique needs, and we are eager to personalize a plan just for you. Let us know what you're looking for, and we'll create a customized solution that fits your budget.
*Excellent Service | *Extensive Experience | *Quality of Workmanship
Your trusted family-owned business of licensed Master Electricians in East Auckland.
Led by our experienced Managing Director, Shaun Headington, our team of skilled electricians is committed to ensuring safety and delivering excellence in every project we undertake.
From innovative electrical design to seamless installation and reliable maintenance services, we offer end-to-end solutions for all your electrical needs. Trust the experts at RLM to provide exceptional workmanship and high-quality products, backed by over 20 years of industry experience.
Our team of electrical professionals will take care of all the details of your electrical project from start to finish.
We also travel Auckland Wide North Shore, Auckland Central, West Auckland, South Auckland